China Mobile Cone Stone Crusher Manufacturer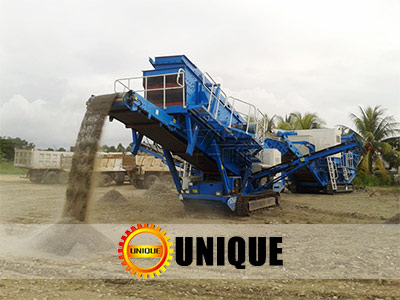 mobile cone stone crusher introduction
Cone crusher mobile crushing plant is developed by our company introduced a new rock crushing equipment, greatly expanding the crushing, crushing operations domain concepts. It is designed to provide customers with simple, efficient, low-cost operation of the project hardware.
mobile cone stone crusher advantage
Cone crusher mobile crushing plant breaks through the fixed site, restricting material transport costs higher traditional job-site crushing of materials available, the nearest job. Widely used in mining, metallurgy, building materials, transportation, water conservancy and other industries.
mobile cone stone crusher manufacturer
UNIQUE Zhengzhou Machinery Co., Ltd. has been established for many years, it is a research and development, manufacturing and sales of machinery manufacturing company. Our products, including crusher, milling machine, crushing, grinding production line equipment, building materials and equipment.