Small Crusher for Sale in Ireland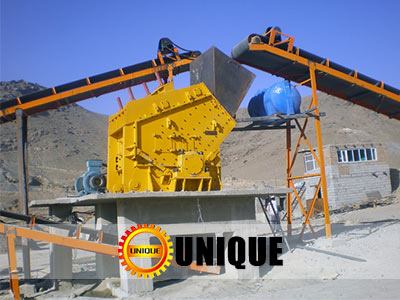 small crusher introduction
Zhengzhou UNIQUE made small crusher can be used for crushing, glass, steel, rubber, paper, old carpet, wood pallets, garbage, scrap metal, large diameter metal trunk and other environmentally friendly recycling broken. In addition to our standard model series, based on the special needs of users, according to user requirements.
small crusher application
Small crusher for crushing of waste wood, industrial waste crushing, plastic head material crushing, RDF broken, broken office waste, electronic waste crushing, crushing industrial waste, waste oil crushing step, such as broken glass and steel.
small crusher feature
1.detachable knife tablets installation, easy maintenance;
2.pusher forced feeding, improve production efficiency;
3.the device through CE certification, compliance with EU safety standards;
4.a removable and exchangeable screen, you can change the material particle size;
5.motor and reducer are equipped with shock absorber, stable operation;