High Efficiency Jaw Crusher for Sale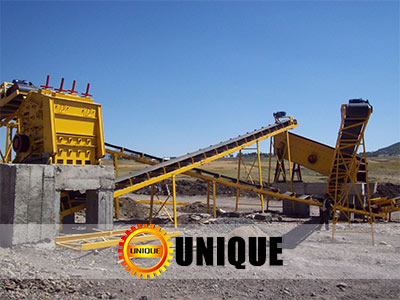 jaw crusher introduction
Jaw crusher in mining, building materials, infrastructure and other sectors is mainly used for crushing machine and the broken machine. Jaw crusher can be divided into large, medium and small three. According to the movable jaw swing in different ways, it can be divided into simple swing jaw crusher, complex swing jaw crusher and integrated swing jaw crusher three.
jaw crusher application
Jaw crusher is widely used in mining, metallurgy, building materials, highway, railway, water conservancy and chemical industries. For a variety of ores and bulk materials of medium-grained broken, can be broken compressive strength of not more than 320Mpa materials, primary crushing device of choice.
jaw crusher advantage
1.Deep cavity jaw crusher chamber depth, improve the ability to feed and production.
2.Material block is even broken, high crushing efficiency.
3.Lubrication system safe, reliable, easy to replace parts, small maintenance workload.
4.The quality of light, fewer components, more compact.