What Should We Note When Install of Rotary Kiln?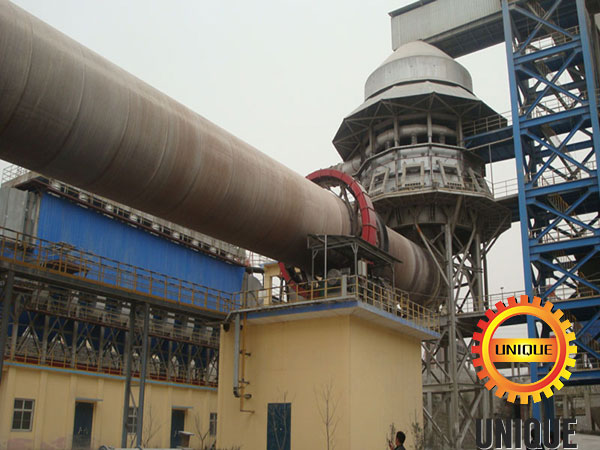 The preparation procedures before the installation of Rotary Kiln:
1. Foundation acceptance
Mainly check the pouring quality and the dimension's positional deviation of the foundation concrete:
The appearance of the foundation surface needs to be cleaned, no bared steel bar, no crack and corner defect. The foundation dimension and the positional deviation should be as follows: for the dimensions and the foundation coordinate position, the axis based error in length and breadth should be less than 20mm, the elevation error of different planes is less than 20mm. The overall length of inclination error is less than 20mm. The non-flatness of the upper plane is less than 5mm/m, the overall length is less than 10mm.
2. Equipment acceptance
Check the components, parts, standard component, and random file according to the equipment packing list offered by the rotary kiln manufacturer to make sure whether there are wrong or missing parts, deformation, and damage conditions or not. If there are, email manufacture or buy them before installation. When package clean the protective coating coated including dust, greasy dirt and corrosion. Check and repair the deformation and damage caused in the process of transportation, loading and unloading. Check and assemble the parts and key fitting pieces in order to avoid the rework in installation and ensure the erection schedule and quality.