The Introduction of Automatic and Monitoring System About Ball Mill
2014-10-31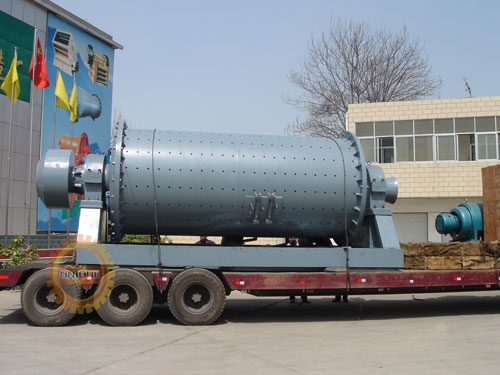 In the whole field of mining machinery, there are many efficient equipment and auxiliary machinery for the grinding operation. However, in the large-scale materials processing, the mill is still the preferred grinding equipment cannot be replaced. Because it has a very impressive production, the grinding can greatly facilitate their selection of plants on a large-scale production in order to get economies of scale. However, there are a lot of ball mill control has been restricting the sound development of the industry as a whole. Mainly due to the processing plant machine generally requires 24-hour operations, coupled with the production of noise environment and dust adverse impact, to be solved is whether through effective technical means to change the production environment, thereby achieving the remote operation or automation monitoring of operating results. Technicians probably model for the implementation of this mill rehabilitation programs. This ball mill rehabilitation programs primarily through the synergy of the following three areas are used to complete the automatic progress of the work. These three areas, the sensory feedback mechanisms are calculated and analyzed with the command to complete the system, alarm and logging system.
The following will be described in detail. First, sensory feedback mechanisms. This is the automatic control, a prerequisite for unattended production. It provides comprehensive data, in order to make the analysis system for a reasonable calculation and give the correct instructions served to complete the system command to run. So, how to ensure the accuracy of the data of sensory feedback? That is a comprehensive analysis of the data communication by two different principles of sensing devices compared through the application of such means can make the error rate to almost zero. Once the produce inconsistent, the whole feedback mechanism will try from the other sensor data were analyzed and compared to determine which is correct.
Secondly, calculation and analysis completed with the command system. This system is calculated and effective command issued and the completion of a database query. The main actions include mill speed control, ball mill hopper level control, and the ball mill grinding media control. With this control approach, fundamentally in charge of the instruction set on the feedback mechanism. Command completion of the feedback system will detect the event of a command error or exception, by the circuit of the backup vehicle and notify the alarm logging system.