Rotary Kiln
2014-09-11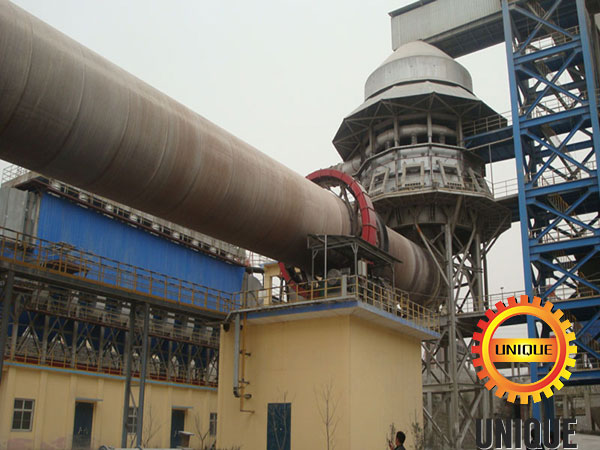 Rotary kiln is one of the most important equipment in cement plant and lime production plant. It is used for calcination.
Rotary kiln includes cylinder, drive parts, supporting roller and track roller. Besides, inside the cylinder, there are refractory bricks. Generally, the discharing port of rotary kiln is connected with cooler.
In big plants, rotary kilns are matched with preheater for preheating the materials, while the small rotary kilns don't need.