PCX High Efficiency Fine Crusher
2021-01-09
PCX High Efficiency Fine Crusher
PCX high-efficiency
fine crusher
has stable and reliable operating performance, simplified process, simple structure and convenient maintenance, featuring large production capacity and long service life of the hammer head.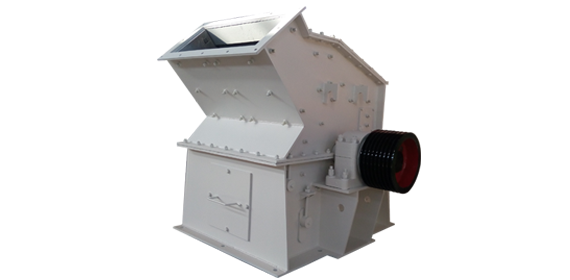 It is widely used in the fine crushing of granite, basalt, limestone, river pebble, cement clinker, quartz stone, iron ore, bauxite, coal, gypsum, and other minerals. At the same time, it is also suitable for the production of high-quality gravel and sand in industries such as machine-made artificial sand, high-grade highways, railways, water conservancy, airports, construction, cement, refractories, metallurgy and other industries.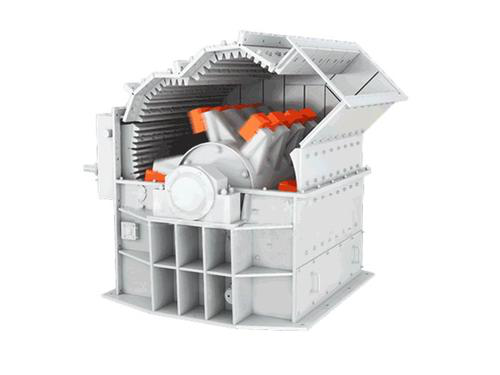 Product advantages:
(1) Advanced technology: high-efficiency
fine crusher
has attracted domestic and foreign advanced mechanical technology, combined with the specific working conditions of domestic cement industry, mining, mineral processing, building materials and other enterprises.
(2) Stable and high-yield: the
fine crusher
has stable and reliable operating performance, simple structure and convenient maintenance. The design of the grate plate and the rigid hard extrusion crushing greatly improve the crushing efficiency.
(3) The advantages of accessories: with high linear speed, wear-resistant parts material, complete machine structure, grate design, rigid hard extrusion and crushing, fully realize the long-term stability of the effective control of the discharge particle size.
(4) Low investment: simple and reasonable overall structure design of the fine crusher, easy and quick installation of the production line, low investment, strong operation capacity, quick return on cost, and high income. Compared with the general traditional fine crusher of the same specification, the energy saving is about twice.