Jaw Plate Knowledge
2017-08-31
Jaw Plate Knowledge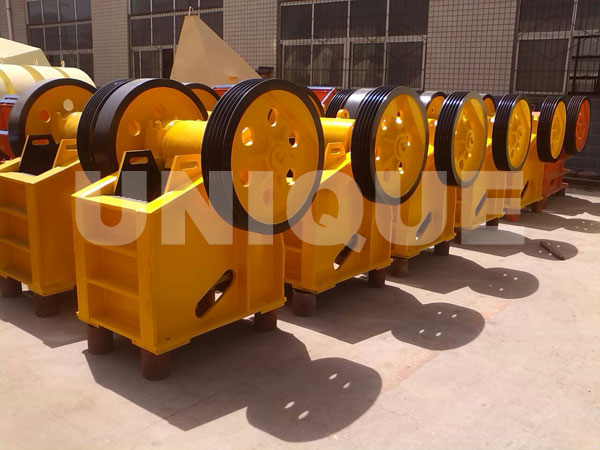 Jaw wearing plate, also called tooth plate, is a key wearable piece of jaw crusher. A jaw usually consists of two parts, movable jaw plate and fixed jaw plate. Since the 1858 Black (America) invented jaw crusher, it has been used as the typical coarse and medium crushing equipment in crushing materials. So far it is still playing an important role in crushing field around the world.
Early jaw made of cast iron and hardened steel. These materials are not only of low hardness, poor wear resistance, short life, but also of bad toughness that is often broken apart. British Hadfield successfully invented a high-manganese steel Mn13 until the late nineteenth century. This excellent wear-resistant material had been used as the number one protagonist in this stage of the jaw for more than 100 years, till now it still has the charm as before a century ago.
The material of our jaw is of this type (ZgMn13). It is Casting high-manganese steel, which refers to the nominal manganese content of 13%, grade ZGMn13 alloy cast.