How to deal with the faults of Jaw Crusher?(2)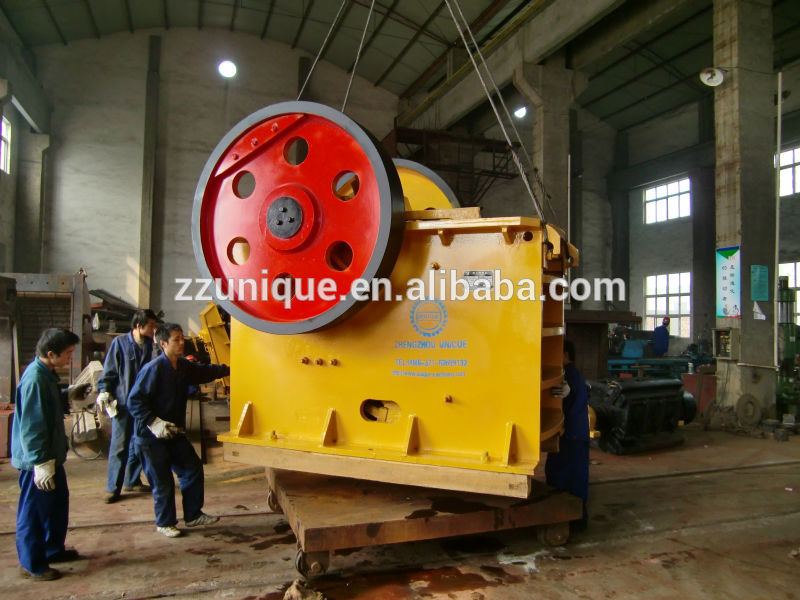 While using jaw crusher, it is an unavoidable event to meet some faults. If the machine stops working suddenly, you should ask professional engineer to inspect and repair it. Here, let's have a basic understanding of the reason caused sudden halt and we will offer some solutions to prevent some risks.
The bearing is damaged. In this case, we need to change the bearing of the jaw crusher.
The increasing development of crushing equipment promotes the comprehensive upgrading of economic construction unceasingly and makes the mining machinery industry rise rapidly. Jaw crusher is the representation of high-end product in the high technological research. It leads the further development direction of mining machinery.
Jaw crusher is acted as the most widely used crushing equipment in the

sand making production line

. It is adopted for the hardness range of various materials and production technology of different types.