Mining Equipment and Mining Manufacturer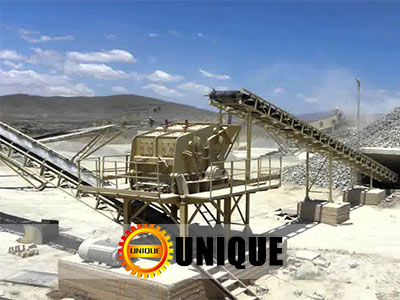 mining equipment introduction
Because a lot of development of mineral resources, the amount of resources available to continue to decline, resulting in taste dwindling ore mining, smelting and other follow-up processing for beneficiation product quality requirements are increasing. At the same time, the growing environmental awareness of mankind strengthened.
mining equipment machinery
Ball is the processing equipment in the material to be broken, and then to smash the key equipment. Ball is one of the high-fine grinding machine widely used in industrial production. Which there are many types, such as horizontal ball mill, ceramic ball mill, cone ball mill.
mining manufacturer in China
Zhengzhou UNIQUE Equipment Co., Ltd. is a design research, product development as a leader, production, sales, training, service as one of professional cone crusher manufacturer, has many years of experience in mine production and design machinery. Products have covered many countries and regions in Southeast Asia, Africa, South America, because of their excellent quality, useful features, affordable prices for domestic and foreign customers to accept.